Auto, Home & Renters Insurance for Members
PEF members and retirees, gain access to a wide range of insurance discounts and benefits designed for your busy life—all available through an experienced insurance provider that has been dedicated to helping people protect what they've worked hard for since 1912.
Liberty Mutual provides PEF members and retirees with a superior insurance purchasing experience. Their representatives will consult with you to understand your unique needs and provide you with the best coverage options available. If their product isn't the best fit for your needs, they will shop for you to make sure you get the right coverage at the right value. They will present you with additional options from A-rated carrier partners, ensuring you get the coverage that fits you best.
Receive your free, no obligation, customized auto, home, and renters quote. Liberty Mutual will help you find the perfect coverage and if they can't help you, they'll find someone who can!
About Liberty Mutual Insurance for PEF members & retirees: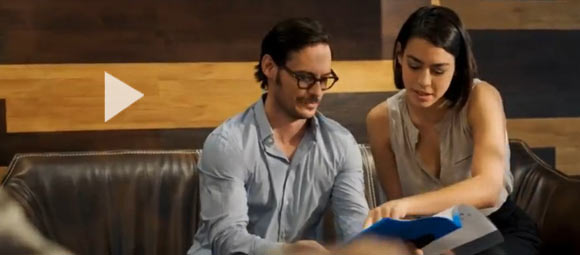 How to contact Liberty Mutual
For more information or to get a free quote, call (800) 734-6796
Visit Liberty Mutual online
Sales: Mon.-Fri. 7 a.m.–1 a.m. EST, Sat. 7:00 a.m.–11:30 p.m. EST, Sun. 9 a.m.–10 p.m. EST
Claims: 24/7
Customer Service: Mon.-Fri. 8 a.m.–10 p.m. EST, Sat. 8 a.m.–8 p.m. EST, Sun. 11 a.m.–5 p.m. EST
Get a Quote
Learn more about Liberty Mutual