Get your COVID-19 vaccination, April 29, at the PEF Health & Wellness Fair.
You may receive your 1st, 2nd, or 3rd dose as well as an updated booster dose (completed primary series and have not received an updated booster).
Vaccines provided include:
To receive any one of the vaccination doses available, you will need to sign up for your vaccine prior to the event on April 29.
Please use the QR form to access the sign up sheet or the sign up form below.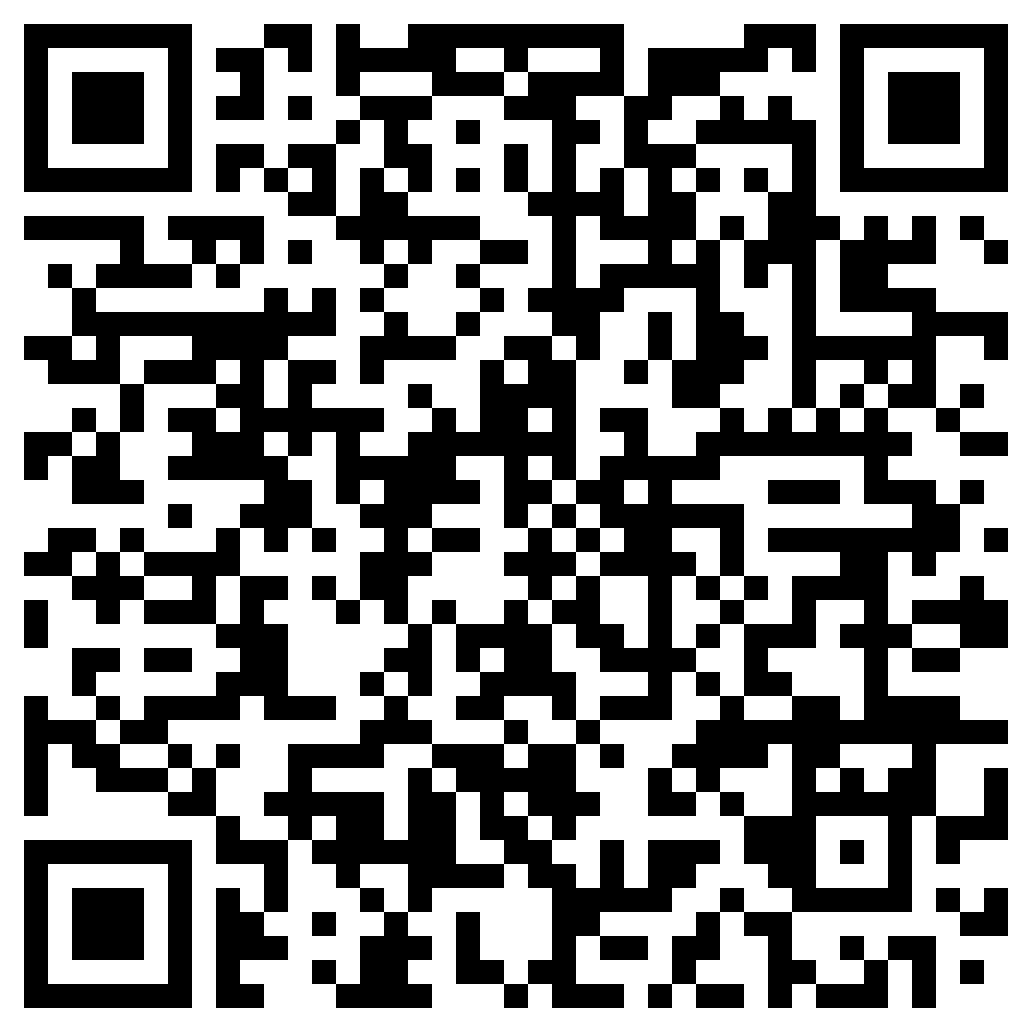 COVID-19 Vaccination/Booster